We have been publishing articles in newsstand magazines and newspapers since 2004. Our blog includes articles old and new by current and former Institute contributors. We have been on social media since 2006. Our social media wall is a live feed of current posts by and about the Institute mixed with past posts that are currently trending.
I See You - The Answer to The Mask Mandate Controversy Author: Maurice A. Ramirez, DO, PhD As the United States and other nations see surges of influenza and COVID-19 on top of record RSV hospitalization rates, fear of holiday and post-holiday infection spikes have precipitated mask advisories and mask mandates in a rapidly growing number of school systems, municipalities, and states. As with...
read more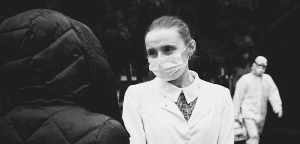 Stop the Toxic Merry-Go-Round Co-authors: Allison A. Sakara, NP, MSN, RN, PHRN, and Alyssa Middleton, PhD "My job now is to try and help people understand every one of us makes a difference. And cumulatively, wise choices in how we act each day can begin to change...
read more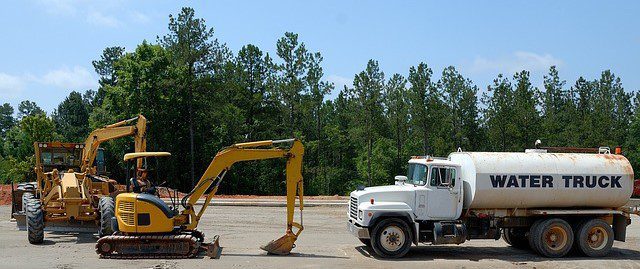 The Road Less Traveled: Remediating PFAS...
read more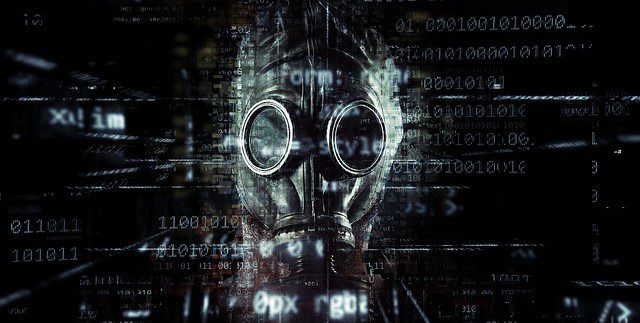 The Road Less Traveled: Remediating PFAS Pollution in Our Lifetime – Part...
read more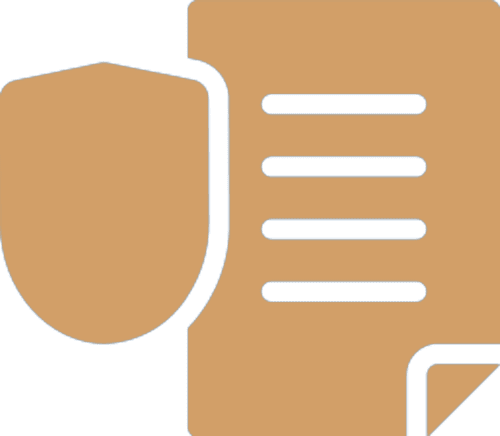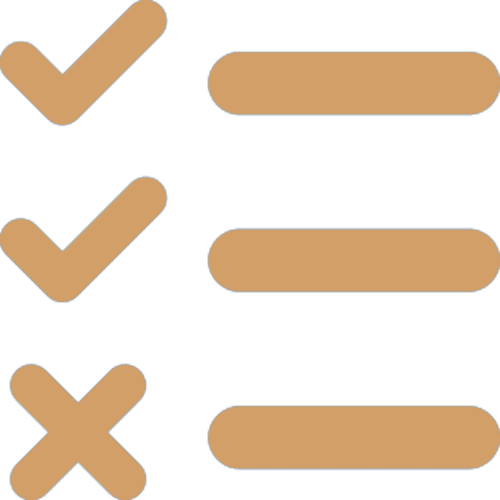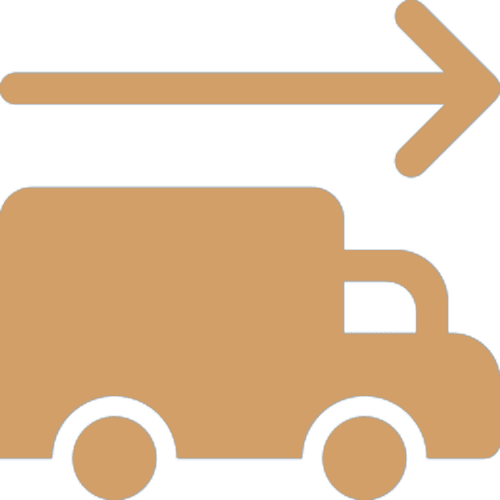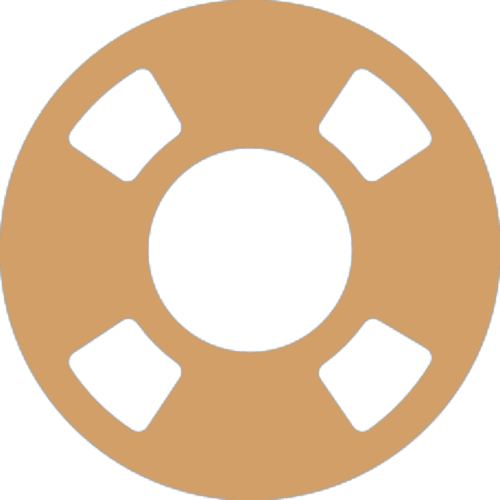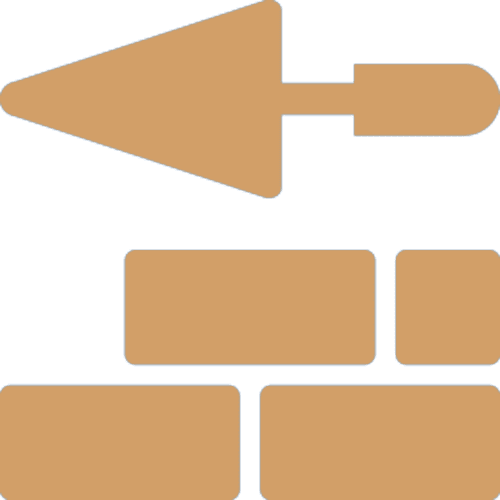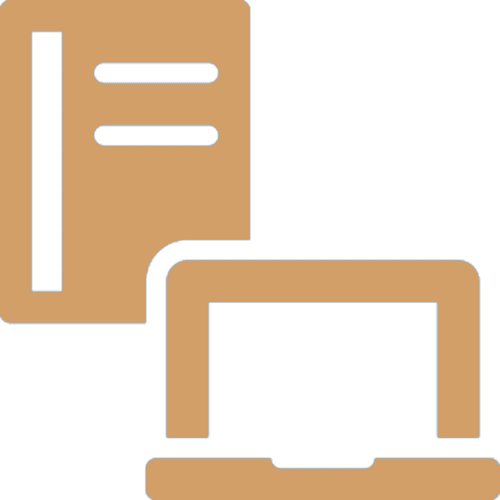 High Alert Institute
4800 Ben Hill Trail
Lake Wales, FL 33898
Office: 863.696.8090
FAX: 407.434.0804
Info@HighAlertInstitute.org
A COPY OF THE OFFICIAL REGISTRATION AND FINANCIAL INFORMATION MAY BE OBTAINED FROM THE DIVISION OF CONSUMER SERVICES BY CALLING TOLL-FREE, WITHIN THE STATE, 1-800-435-7352 (800-HELP-FLA), OR VISITING www.FloridaConsumerHelp.com. REGISTRATION DOES NOT IMPLY ENDORSEMENT, APPROVAL, OR RECOMMENDATION BY THE STATE. Florida Registration #CH68959
REGISTRATION WITH A STATE AGENCY DOES NOT CONSTITUTE OR IMPLY ENDORSEMENT, APPROVAL OR RECOMMENDATION BY THAT STATE.